So, you're thinking of relocating to the "Mile-High City"?
Moving to a new city is always an adjustment… from trying to find an affordable apartment to discovering your new favorite cafe, the whole process is a challenge even in the best of times.
But adjusting to our city doesn't have to be a headache. Just follow our tips relocating and moving to Denver. With a little planning, you can be out enjoying the sunshine and activities in no time.
What to expect of Denver
Denver has seen a population explosion and is the second fastest growing city in the country. With this influx of people, the job market has also grown by leaps and bounds, which helps the economic growth to continue to sustain the plethora of job options.
The most significant adjustment to living in Denver compared to other regions in the country is the altitude. Sitting precisely one mile above sea level, the air is considerably thinner, and even for veterans stairs and other activities that require heavy breathing can be a challenge. The atmosphere in Denver is not only thin, but it is dry, and the sun can do severe damage.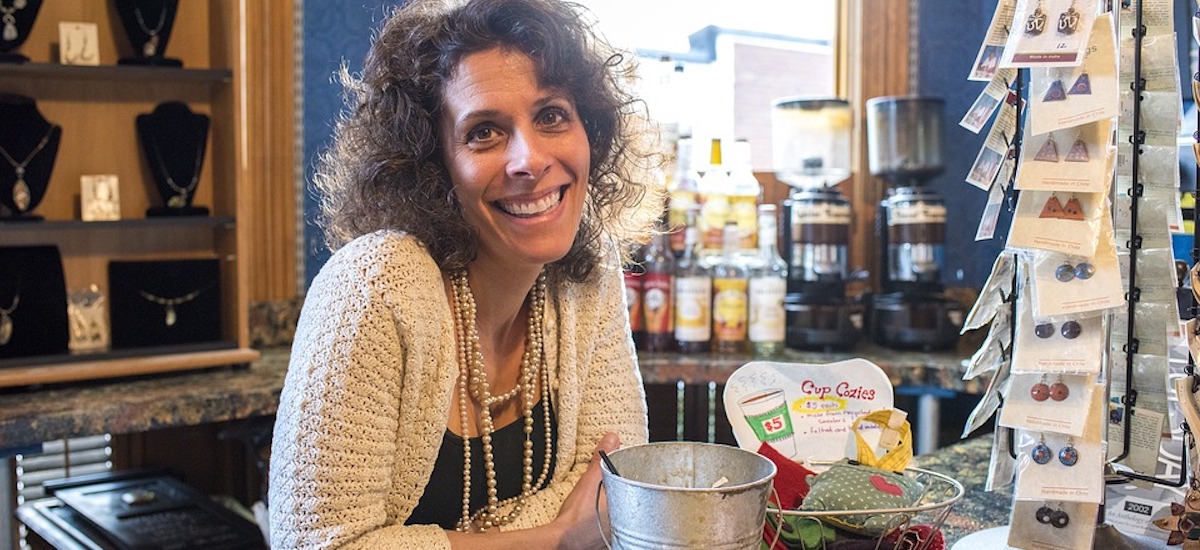 Cost of living
Cost of living in Denver is higher than most parts of the country, primarily due to rising housing costs and lack of supply. The average rent price is about $1,600, but some areas can be much more than that.
Of course, Denver still feels affordable for many of those coming from the coasts (New York, Los Angeles or Boston, etc.), but be sure to budget your housing according to your needs.
Related: 2019 Housing Market Trends
Transportation
The public transportation may be a bit of adjustment if you are coming from places like Chicago or New York, but Denver has been making a steady commitment to public transportation.
In addition to several new light-rail (or RTD) stations, you'll also find inexpensive bike rentals, scooters and car-shares available. You can get pretty much anywhere in The Mile High City by rail or bus. When in doubt, check out the Regional Transportation District's website.
Related: going car-free in Denver
Neighborhoods
Denver's different neighborhoods all have their own vibe and personality. Whether you are looking for something super walkable or with bike trails or amazing mountain views, Denver's got something for everyone.
When looking for an apartment it is important to understand Denver is a city of neighborhoods, and it's essential to understand what a good fit for you would be. There are more expensive or upscale neighborhoods like the Highlands and Cherry Creek, to the fast-paced downtown areas too. Be sure to do your homework and decide what best fits your expectations or comfort level.
Not sure where to start? Vita Locators can help with that.
Night Life
Denver's nightlife is spread out throughout different neighborhoods, with most of it centered downtown. Breweries, it may come as no surprise, are everywhere but the Rhino district is quickly distinguishing itself as a major hub. With smaller, more intimate places to large bustling clubs packed with people, Denver's nightlife will satisfy regardless of your home city.
Looking to meet new locals? Finding new friends in a new city can be tough. If you came solo or just looking to meet others in Denver check out:
Meetups: If you aren't familiar with Meetup, prepare to be amazed. This nationwide site is developed soley for (as you guessed it), meeting up with others. Groups are organized by interest area and, as you can imagine, most surround getting outdoors, entertainment, and other social events.
Restaurants
If you're a foodie and moving to Denver, you may be worried about options you are used to in your home city. But you may be pleasantly surprised with options in Denver's restaurant districts.
During your search for a great apartment, be sure to consider those in walking distance from excellent restaurants. With upscale, elegant dining options like Rioja, a vegetarian restaurant that offers many meatless options and gluten-free dishes or TAG Resturante with some of the best Sushi dishes in the country, Denver is a lot more than the steak and potatoes town it used to be.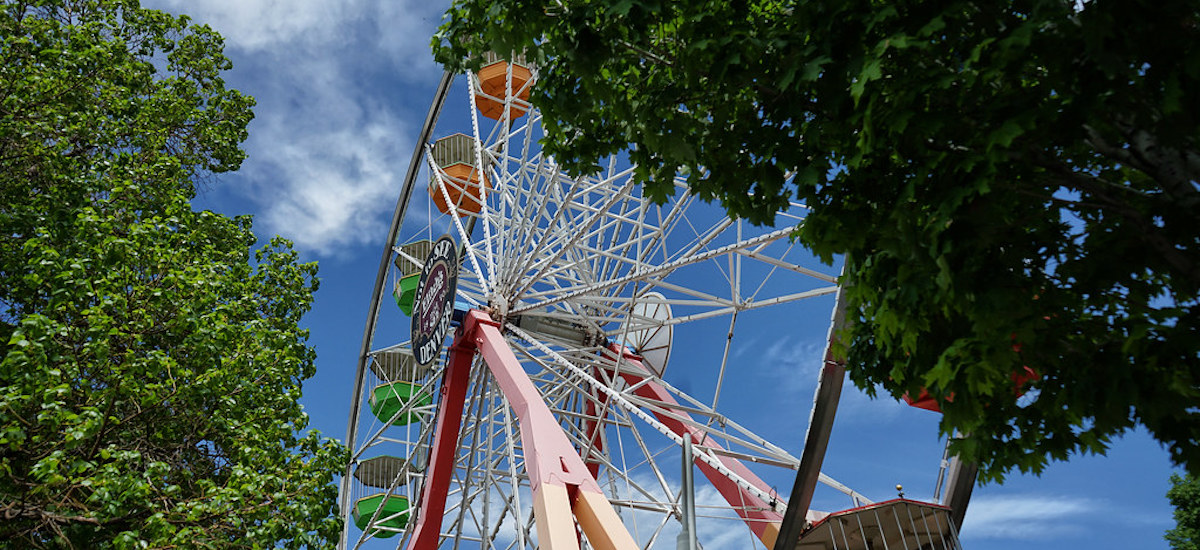 Family Entertainment
If you are moving to Denver as a single person, couple or considering the relocation of your entire family that includes children, Denver has many activities perfect for all times of the year.
Denver, Colorado is home to one of the country's best zoos, with favorites like Monkey Island and Tropical Discovery, it is top of the list for family entertainment in the city. You can also take the family for a day on the farm at Anderson Farms, with hayrides and plenty of interactive activities the entire family will love.
And no summer would be complete without a trip to Elitch Gardens Theme Water Park. With over 50 rides and being open from May to October, Elitch Garden Water Park is a must for the entire family. If your family like bike rides, you would be hard-pressed to find a more bike-friendly city, with sunshine for almost 300 days each year Denver is perfect for extended family bike rides.
With three professional sports teams, Rockies, Broncos and Nuggets, Denver is place never short on activities for virtually everyone.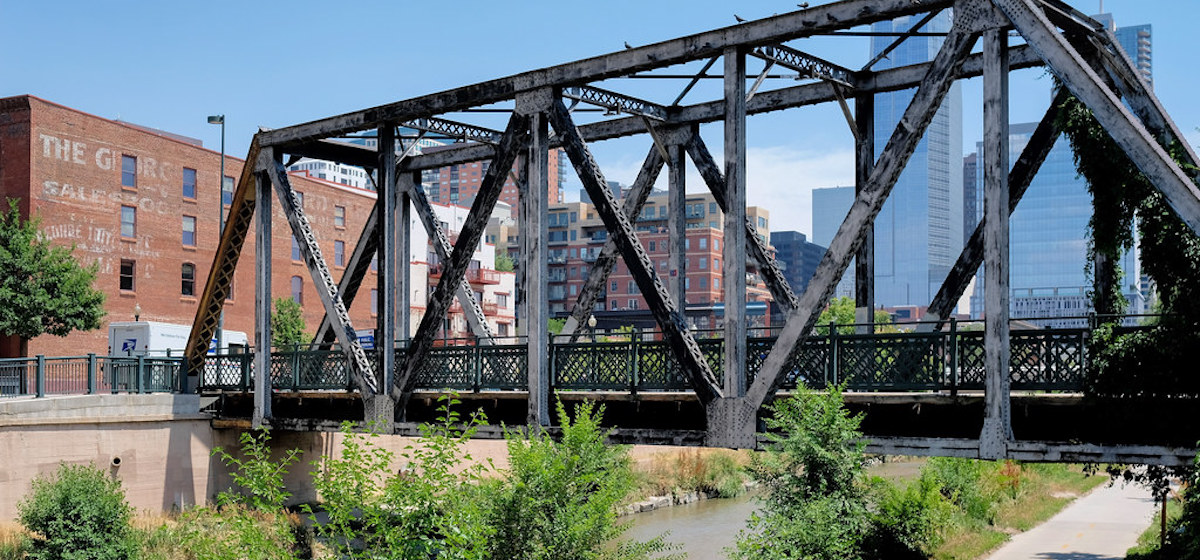 Why move to Denver: something for everyone
With great restaurants, growing and diverse nightlife, loads of family-friendly activity, and having a flat state tax and relatively low property taxes, a move to Denver is a great option. For many, it's the perfect place for a fresh start.
Now that you've decided to move to Denver, contact Vita to find your perfect home.
More moving to Denver resources:
Vita Team Touring One of Our Newest Properties That is Still Under Construction But Pre-Leasing and Opening this Summer!