Summer Time is Here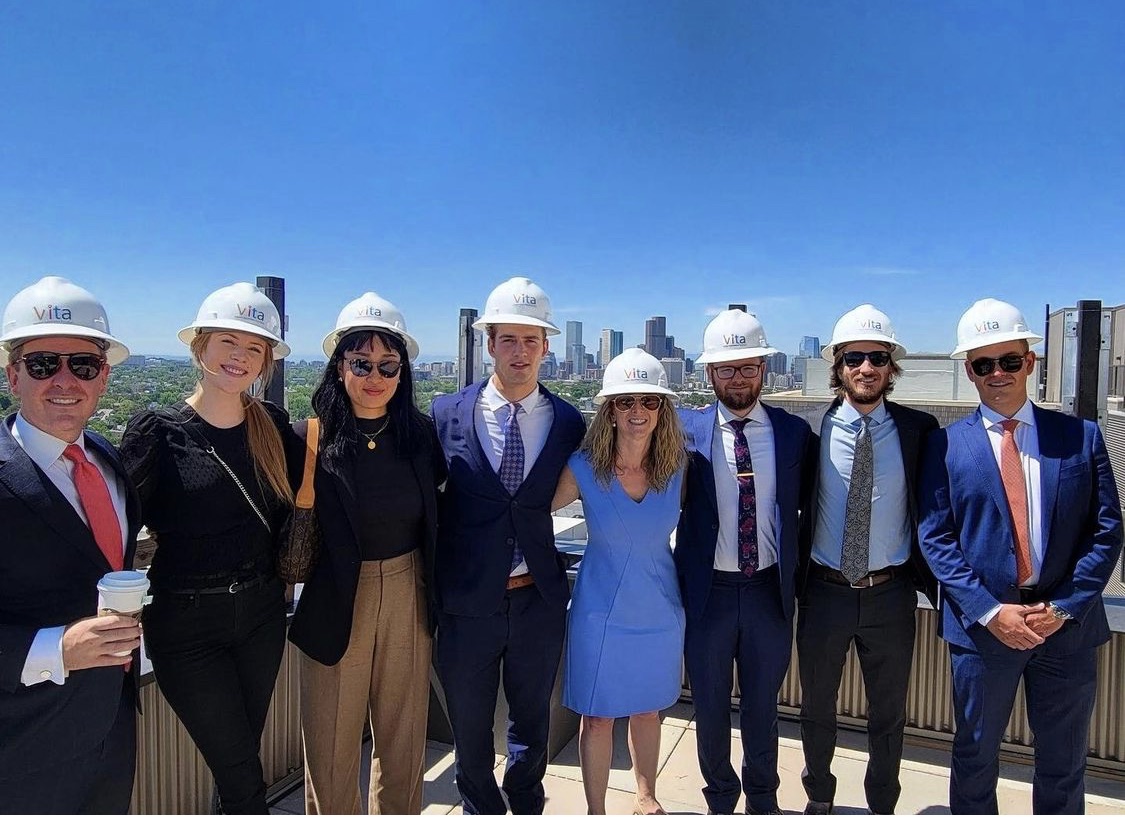 With construction slowed down last year, there are fewer new apartment buildings in the Denver area which means lower availability and high apartment pricing.  Every year prices start to increase in the early Spring and continue to climb until the Fall.  Just like the rest of the nation, Colorado apartment rents are up 5.5%, on par with the 5.3% gain in rents it measured nationally. When our agent suggests that you lease your apartment early to save the most money we mean we can save you over $200 a month or more.  We know that if you don't jump on an available unit it could be gone in a few hours!
That is where having an Expert Apartment Locator comes in handy!
We Know the Market!
Up to Date on the Latest Pricing and Availability!
Make All Your showings for You!
Wait on the phone for you!
Most importantly We Save you Time and Money!
With pricing, availability and specials change daily, the average renter can be overwhelmed with the task of finding the best apartment that suits their needs! Register Here
Looking for what to do this Summer? Well there are so many activities I only could name a few!
36 Denver Area Farmers' Markets (click to find out where)