Renting a new apartment with Vita is transparent and hassle-free
Vita has up-to-date property availability and pricing data to help you find the top deals, values, and the true cost of your next apartment. Our unique database provides rental amenities, fees, neighborhood info, school districts, pet restrictions and more — everything easy to access, upfront.
No more guessing. No more surprises.
How it works
Chat with an expert agent
Share your move-in date, budget and wish-list, then sit back and let our team find options that suit your needs.
Tour favorite places
We'll coordinate your tour schedule and even join you if you'd like. All you have to do is apply once you find the perfect fit.
Make your move
Sign the lease, notify your leasing agent and we'll follow up with the property ensure a smooth move into your new home.
Latest News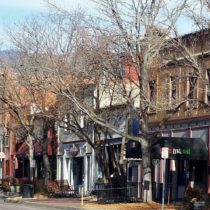 Best Places to Live in Colorado Springs
-
Dreaming of moving to Colorado Springs, but unsure where to live? Vita Locators can help! Colorado is one of the best places to live, work, learn and play -- and just like other large metros, Colorado Springs is gaining attention (and development) for all those reasons. Colorado Springs is the perfect home base for anyone looking for dining and… Continue Reading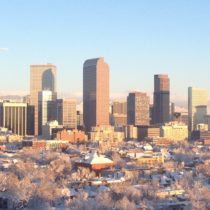 Experience Denver Like a Local
-
Get local tips on exploring Denver's brewries, sampling the cuisine, scoring deals and going off-the-beaten path to experience Denver like a local. Continue Reading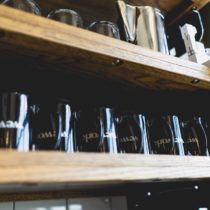 CO News Roundup: April 2019
-
Hey, it's almost the end of April. If that has you feeling like you've had your head in the sand, have no fear. We round up the latest and greatest in news, real estate & other news. Continue Reading