Renting an apartment can be time-consuming and stressful especially if you're in a new town or unable to visit before moving.
Moving without seeing your apartment first is overwhelming, but we promise, it will be okay. There are plenty of precautions you can take to make renting an apartment sight unseen a successful mission, with a quality place and a quality property manager.
Do your homework
Renting sight unseen can feel like a gamble if you are unprepared. Give yourself plenty of time to verify a listing, a manager, and the deal.
Don't have time to do the research yourself? Vita can make your move easier with expert guidance & remote tours. Sign up now.
Check out neighborhoods
To get a feel what kind of neighborhood you're going to be living in. Hit your city's local neighborhood associations, forums discussing city neighborhoods, or view Vita's neighborhood guides. Once you know the quality of the neighborhood, you can get a feel for what kind of street your apartment or home is on. Is it a busy thoroughfare or a quiet side street? Are there some interesting hot spots nearby? What bothers you and what doesn't is entirely subjective, but choose carefully.
Use Google Maps
Check out Google Maps street view and take a "virtual tour" of the nieghboorhood, your neighbors and the look/feel of the streets.
It's also a great guide to understand commutes. How far is your potential job, local grocery store, dog park or neighborhood bar?
Read reviews (with a grain of salt)
When you have hundreds of people coming and going from your building, there's always going to be one or two sour apples in the bunch. But the same goes for one or two positive reviews as well. You should pay attention to buildings that garner overwhelmingly positive or negative reviews.
Contact the property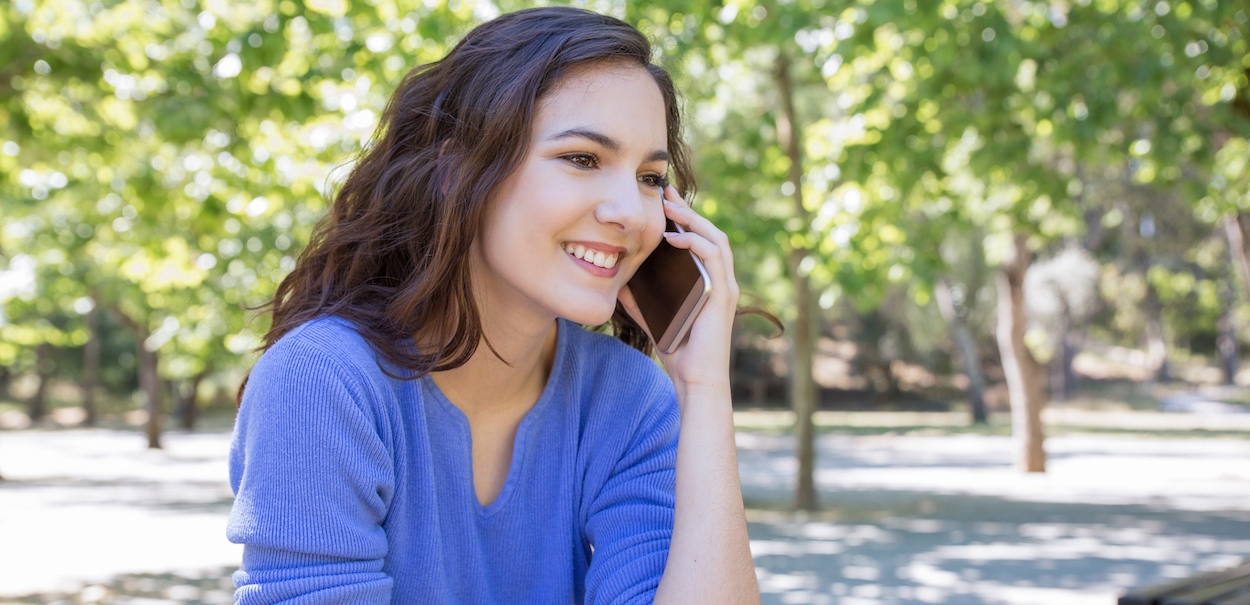 Now that you've narrowed things down, it's time to see if a property is a good fit. This also requires a bit of homework.
First, make a list of essential requirements you need in your new place. For example, square footage, commute, pet acceptance, budget, among other areas.
Next, it's time to actually contact the property or landlord. Most people today would rather email than speak on the phone, but it's important to know who you're dealing with particularly when you're in a strange town. A phone call can not only establish a relationship but also help you better understand your future landlord or property manager.
Outside of getting information about the property itself and if it fits your essential wish-list, treat the call as an interview. Get to know the personality of the place you may be calling home — this includes picking up on potential red flags.
While asking for a showing of a potential apartment state that you need to see pictures or a video of every room. Also, check what community features or amenities may be on-site (or not).
It's important to ask as many questions about the property before you commit to anything. Keep an eye out for common rental scams such as not being able to see exact photos of the unit or if the landlord or agent claims you do not need a lease.
Other potential warning signs:
The property doesn't answer the phone/emails
Landlord or manager only offers a quick showing (or is unable to show apartment at all)
Unit photos don't seem to be the same as listing, or there aren't enough photos
Unit needs repairs
Rent seems low
No credit check is required
Suspicious and unusual upfront costs
Relocating to Denver, Colorado
Consider getting 6-12 month lease
No matter how much preparation you put into renting an apartment sight unseen, you can't be guaranteed that you'll be happy until you set foot in your home. Consider renting a shorter lease.
Use a trusted agency
It is not impossible to rent sight unseen and many do it every day. But you don't have to go it alone and Vita is always here to help. Sign up for free apartment finding.
With over 100 neighborhoods to choose from, we provide you with various Denver apartments start your search to be renting remotely. Whether you're moving for school, work, or you just want to engage in the adventures of Denver, we can help you make the right choice. Vita also offers video tours for those who will be renting remotely, and have knowledgable agents available to assist seven days a week.
Make a smooth transition to Denver
Denver has over 600,000 residents and a Rocky Mountain climate of four beautiful seasons. Check out our further resources to help make your move to Denver a breeze: