People are flocking to Colorado. In fact, the state rank among the top ten fastest growing states. The State Demography Office further projects that Colorado's population of approximately 5,700,000 will reach 8,100,000 by 2050.
It's a popular state for transplants, especially millennials, and it offers all sorts of lifestyles for a variety of residents.
So what's all the fuss? And is it still a good time to move to Colorado? We break down the benefits of living in Colorado here.
Benefit: vistas, landscapes & mountains (oh my!)
We'd be remiss to not mention the beauty of Colorado first and foremost. It is one of the most scenic and rugged state's to explore, and most visiting here can't help but consider staying.
While Colorado is often lauded for its skiing, it's beauty can be enjoyed hear-round. From skiing, snowboarding, biking, hiking, camping and fishing, it is an outdoor-lover's dream.
Benefit: central location
Living in Colorado, you get the best of both worlds – quick access to the mountains and several downtown areas including Denver, Boulder and Colorado Springs. Not to mention the quietness of the suburbs.
With several interstates crossing the state (not to mention the surrounding areas), highways and one of the nation's largest airports, Colorado's location for transit can't be beat.
Getting to where you need around Colorado could not be easier and there's plenty to discover throughout the state on weekends with friends!
Benefit: small business support
Dream of being a business owner?
Between Boulder, Colorado Springs and Denver, Colorado is the place for you. The startup and small business community is extremely supportive. In addition to incubators, there are professional organizations that host entrepreneur and continuous learning events throughout the year.
Benefit: cost of living in Colorado
The cost of living in Colorado is a bit of a mixed bag — is it affordable? The answer really depends on where you are living now.
The overall cost of living index in Colorado is 31% higher than the national average one. However, this is largely driven by housing costs. Home prices are almost twice the national average while staples (utilities, healthcare, groceries and even taxes) are lower than the national average.
Benefit: Colorado weather
On average, Denver has only 163 days under 32 degrees and tons of sunshine nearly every day of the year. So while, yes, it does get snow, it's rarely gloomy. Also, depending on where you are located in the state (foothills, Denver, etc.) it's likely the snow won't stick around.
The mountains, however, are another story. Altitude makes a big difference in the weather here and that can mean wildly different temparatures and climates.
That also makes the state exciting, and nearly anyone can find a temperature for their temperament.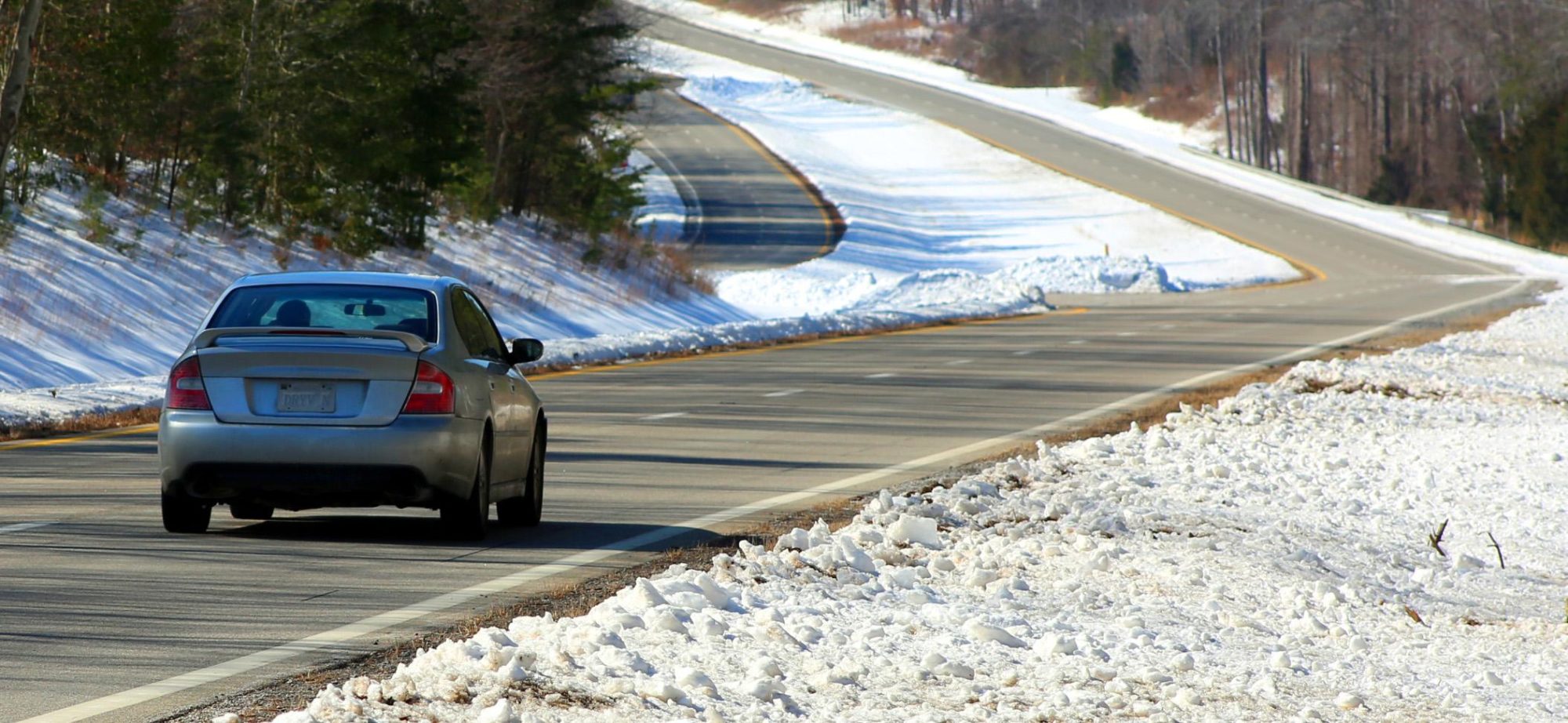 Our take on Colorado benefits
These are just a few of the highlights and benefits of moving to Colorado. Most who live here love the lifestyle, the location and views — but ultimately, we also just love the people. There's an openness and unidentifiable vibe to those who flock to Colorado.
Personally, we wouldn't have it any other way.
If you're considering moving to Colorado, we'll ask you one simple question: why haven't you already?
Moving to a different state can wreak havoc on your financial and mental well-being — but it doesn't have to. Speak with an experienced apartment locator at Vita to make moving a breeze.